Solutions
Network Dynamics provides a full range of enterprise networking, productivity, connectivity, systems, security, and related support which deliver. Learn more about all of our offerings and contact us to explore how we can help you.
People & Support
Managed Services, Remote Management, & Staffing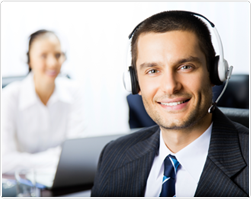 Network Dynamics offers staffing options from management to basic information technology support. These services helps your company get through busy periods or times of transition, manage when your budget is stretched to the limit, or just when you need an extra set of hands. Either it be device-by-device support services or ongoing review of health and security of the network — we can help organizations identify, manage, and fix your technical problems.
Find out how we can help